22 KERJA page 1
Candidate must possess at least a competency Certificate from Suruhanjaya Tenaga for at least Chargeman A4 qualification.At least 2 years of relevant working experience in the ...
Experience: 1 yearApplicator Category: School / IPT Graduates, Career Promotion, Others, Students, Retired EmployeesMarriage Status: UnmarriedCitizen: No Voting Eligibility Age: No ...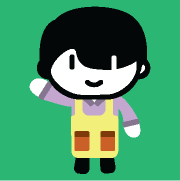 Must be Muslim per JAKIM Halal requirements.Good Health, Fit.Retired personnel can ...
Candidate must possess at least Bachelor's Degree/Post Graduate Diploma/Professional Degree in Agriculture/ Forestry/Plantation Management or equivalent.Must have strong hands-on Plantation/Estate ...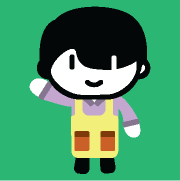 ...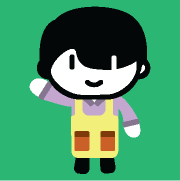 Fresh graduate and SPM leavers are encourage to apply.Excellent hands-on skills with eye for detailsAbility to work independently.Positive attitude and responsible character.Pleasant personality with ...
Ability to work efficiently, alertness and independently with little or no supervision.A candidate who is Focus, Self-driven, positive, self-motivated, dynamic & self-disciplineGood interpersonal ...
Candidate must possess at least a Bachelor's Degree, Post Graduate Diploma, Professional Degree, Science & Technology, BioTechnology, Food Technology/Nutrition/Dietetics or equivalent.Required ...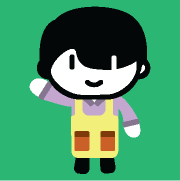 Career ...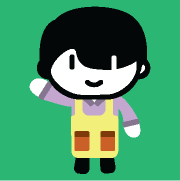 ...