9 KERJA nurse page 1
No experience is requiredMin working duration of 1 yearRequired languages: English and Bahasa Malaysia (read, write and speak)Good with computers and systems (Microsoft Access)Hardworking and ...
Candidate must possess at least a Diploma/Advanced/Higher/Graduate Diploma in Nursing or equivalent.State Registered Nurses with Valid Practising License registered with the Nursing Board of ...
Positive attitude, passionate on collaborative teamwork, excel at interpersonal skills.Excellent written and verbal communication skills.Adaptable to change, able to pivot and find alternate ...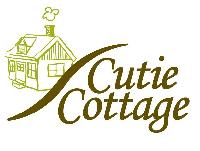 Diploma in Nursing, Nurse Aid or related medical fieldSPM with PERMATA (if without medical qualification)Diploma in Early Childhood EducationWith or without experienceUnderstand EnglishWillingness to ...
Are you a youthful, passionate and ambitious person looking for an opportunity to make a positive impact in the world while building a career?Come and join CARE Concierge, an award-winning eldercare ...
Candidate must possess at least a Professional Certificate, Diploma, Advanced/Higher/Graduate Diploma, Medicine, Medical Science, Nursing or equivalent.At least 1 year(s) of working experience in the ...
Dental Surgery Assistant, Dental Nurse, with or without experience.Passionate toward health industry.Hard working and punctual. Honest and ...
Certificate / Diploma in NursingCaring and kindHealth and Safety consciousAware of Child Protection and SafeguardingGood communication ...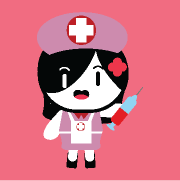 At least posses SRP certificationWith or without experience are encouraged to apply Have high patience and can tolerate old ...