10 KERJA engineer page 1
A Bachelors degree in Computer Science or Computer Engineering or related IT degrees;A minimum of 2 years of experience in virtualization and datacenter solutions stack (VMware, Hyper-V, Cisco, HPE, ...
Posesses a minimum Bachelor's Degree in Civil Engineering.Good written and verbal communication skills in English and Bahasa MalaysiaIs computer literate (Microsoft Office) and IT savvy.Able to use ...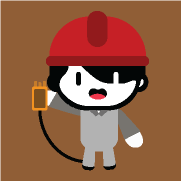 Diploma/Degree in Electrical Engineering or MechatronicsMinimum 3 to 5 years experience in an engineering conveyor system, machine maintenance or manufacturingRequired languages(s): Bahasa Malaysia, ...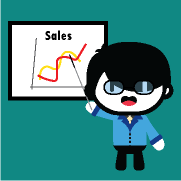 1 VACANCY BASED IN SHAH ALAM OFFICE. 1 VACANCY HOME BASED IN JOHOR BHARU.Diploma / Advanced / Higher / Graduate Diploma in Engineering (Mechanical/ Electrical / Mechatronic) or equivalent.Speak ...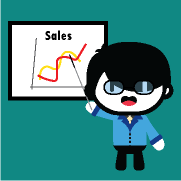 Diploma/Degree in Engineering/ Business Management/Sales or related disciplinesSales background (preferably in industrial sector or lighting industry) with knowledge in LED lighting industry will be ...
THE PERSON TO FILL THE VACANCY… MUST HAVE: Pleasant personality, positive-minded and supportive. Can stay organized whilst balancing priorities, deadlines, and last-minute ...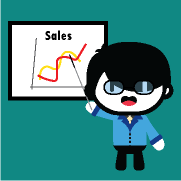 Minimum Education Required Bachelor Degree in Business, Marketing, Engineering or related fields Experience Level 3-5 yearsMalaysians Only Language Required: English | Bahasa ...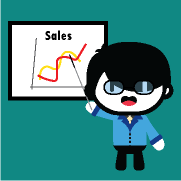 Candidate must possess at least a Degree, Diploma, Advanced/Higher/Graduate Diploma in Engineering (Industrial), Engineering (Mechanical), Engineering (Metal Fabrication/Tool & Die/Welding), ...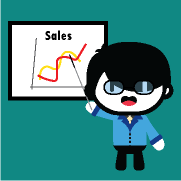 Possess at least a CErtificate in Engineering, Business Administration, Marketing or relevant field.Proven work experience as a Sales Account Manager or Sales Account Executive.Hands-on experience in ...
Diploma in Engineering (Mechatronics / Mechanical / Electrical / Industrial). Good interpersonal skill and hardworking. Fast learner. Able to work on shift. Possess own transport. Computer literacy ...