174 KERJA page 1
Candidates must at least possess Minimum education: SPM.Work experience: Customer service/Telemarketing/Admin at least 1 year.Fast learner Disciplined, neat and friendly Good phone ...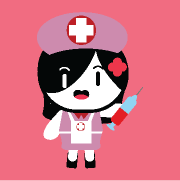 Minimum SPM level.Malaysian citizen.Willing to work on weekends and public holiday.Good interpersonal skills. ...
Candidate must possess at least Bachelor's Degree/Post Graduate Diploma/Professional Degree in BioTechnology, Food Technology/Nutrition/Dietetics, Medical Science, Pharmacy/Pharmacology or ...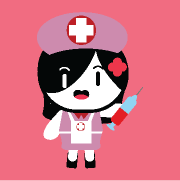 SPM/Certificate In CaregiverExperience in a nursing home, clinic assistant, nurse assistant.Willing to work in shifts.Age: 18 - 30 years oldThe desire to work with all people, irrespective of ...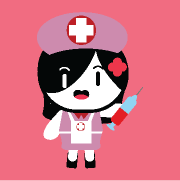 Candidate must possess at least Diploma / Degree in Nursing.Must have valid Annual Practising Certificate (APC) and nursing registration licence from the Ministry of Health.Posses at least 2-3 years ...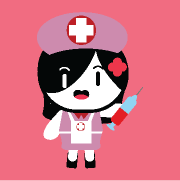 Candidate must possess a Diploma in Nursing or related field.Experience in confinement centre is a added advantageRegistered with Nursing Board and valid APCFresh graduate & experience candidates are ...
CommittedCarries a positive attitudeEagerness to learn new ...
Experienced as a Dental Clinic Assistant preffered. Diploma In Nursing or experienced candidates are encouraged to apply. Candidate must prossess at least STPM or Diploma in any field if without ...

Min SPM / Diploma Discipline, self motivated and independentComputer literateFluent in English & BahasaExperience preferred but no essentialAble to travel when ...
Proven work experience as a Massage TherapistHands on experience in reflexology/full body/aromatherapy techniques and therapies Experience in sales will be considered an asset Excellent ...